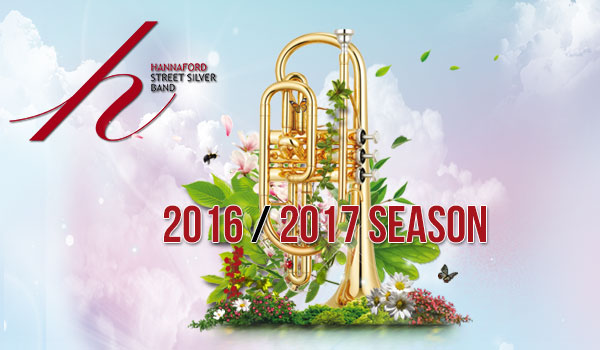 ---
Sunday, Oct 16th, 2016 Havana Nights
3:00 PM, Jane Mallett Theatre
David Briskin, Conductor
Featuring the Hilario Durán Trio
Called one of the greatest Cuban Pianists of the the 20th Century, Hilario Duran is bringing his trio to the Jane Mallet theatre for an afternoon of traditional and modern Cuban music.
Together with the brass this show promises to be an unforgettable concert of hot, hot music.
---
Tuesday, Dec 13, 2016 Welcome Christmas
7:30 PM, Yorkminster Park Baptist Church
Jackie Richardson, Vocalist
Featuring the Orpheus Choir of Toronto and the magnificent Jackie Richardson
One of the highlights of the 2015 holiday season, Welcome Christmas brought Toronto audiences warmth, joy and inspiration.
We've done it again with a brand new holiday experience featuring the artistry of The Orpheus Choir, the HSSB and the absolutely incomparable Gospel stylings of Jackie Richardson.
---
Sunday, February 19th, 2017 REWIRED: The Boston Brass is Back
3:00 PM, Jane Mallet Theatre
Featuring the Boston Brass and our Festival of Brass Weekend.
The Boston Brass returns to Toronto with a fantastic new show of unparalleled flair and artistry. This one of a kind musical experience will feature burning jazz standards, the best of original brass quintet repertoire and a touch of straight up brass banding.
---
Sunday, May 7th, 2017 Spring Fling
3:00 PM, Jane Mallett Theatre
Alain Trudel, Conductor and Trombone Soloist
A Concert in the Park to celebrate the Season.
The perfect way to celebrate spring. Canada's trombone wizard, conductor and entertainer, Alain Trudel brings a display of vernal virtuosity to our stage in an old fashioned Concert in the Park with a modern twist.